OPERS mourns the loss of former executive director
The Ohio Public Employees Retirement System is sad to announce the passing of long-time, former OPERS Executive Director Richard Schumacher. Mr. Schumacher served the organization for 39 years starting as an accountant and holding various positions within the organization that ultimately led to serving as the System's executive director from 1991 until his retirement in 1999.
During Mr. Schumacher's tenure, assets in OPERS grew from $440 million to $53 billion, benefit recipients grew from approximately 15,000 to 125,000, and contributing members grew from 168,000 to 371,000.
The Ohio Public Employees Retirement System would not be the retirement system we are today without Mr. Schumacher's service and leadership.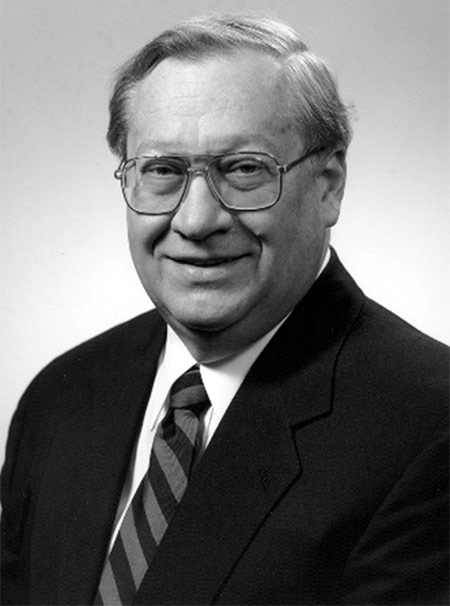 Richard Schumacher
OPERS Executive Director, 1991 - 1999