OPERS Board of Trustees
The OPERS Board of Trustees — the governing body of the system — is responsible for the administration and management of OPERS. The board meets monthly to review and formulate policies concerning the members, contributors and benefit recipients of OPERS, and the OPERS office staff. Members of the OPERS Board of Trustees are elected to four-year terms. While elected by a specific group, all members of the Board of Trustees have a fiduciary duty to act SOLELY in the interest of ALL MEMBERS of the system, not just those that elected them.
The board members also authorize the investments made with the system's funds. They receive no compensation for their service to OPERS, but they are reimbursed for necessary expenses incurred while serving the system.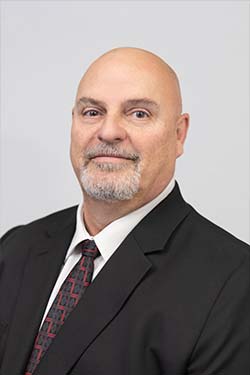 Chris Mabe
Board Chair
Representative for
State Employees
Term ends: 12/31/26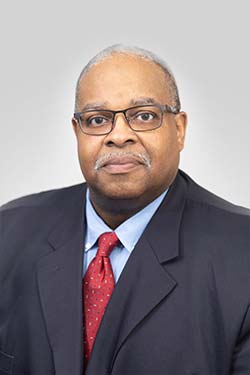 Stewart Smith
Vice Chair
Representative for
Miscellaneous Employees
Term ends: 12/31/25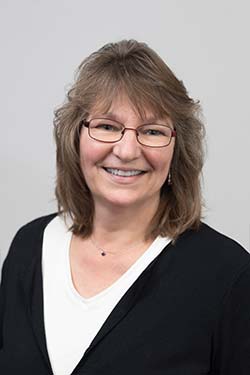 Julie Albers
Representative for
County Employees
Term ends: 12/31/25
Randy Desposito
Representative for Non-teaching College/University Employees
Term ends: 12/31/26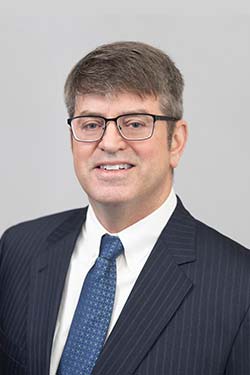 Tim Steitz
Representative for
Retirees
Term ends: 12/31/25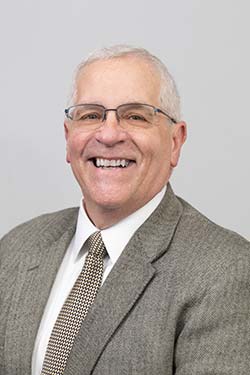 Ken Thomas
Representative for
Municipal Employees
Term ends: 12/31/26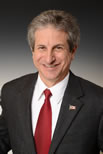 Steve Toth
Representative for
Retirees
Term ends: 12/31/26
Kathleen Madden
Director, Department of Administrative Services
James Kunk
Governor Appointed
Investment Expert
Term ends: 09/27/24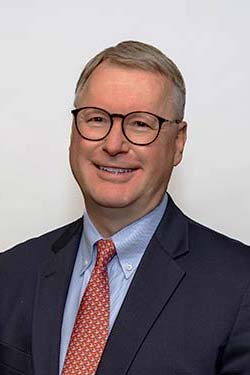 Scott Richter
Treasurer Appointed
Investment Expert
Term ends: 01/01/25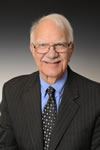 James Tilling
General Assembly Appointed Investment Expert
Term ends: 11/04/24